Can you classify these leaves?
Directions
Click on the link for Types of Leaves. You will need to go back and forth between this page and that page, so do not close any pages!
For each picture of a leaf, describe it according to these categories: petiole, blade, edge, shape of blade, veins, and arrangement along the stem. Write these down on your classification worksheet.
Download the Classification Worksheet
When you are finished, list which leaves should be classified together, or in the same category, and why.
1.
2.
3.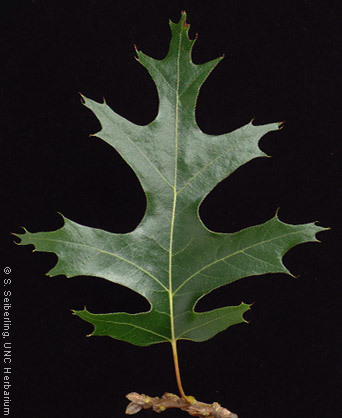 4.
5.
6.